Sharing knowledge, experience and a love of gardening.
Our volunteers have been proudly serving the communities of Union County, NJ for over thirty years.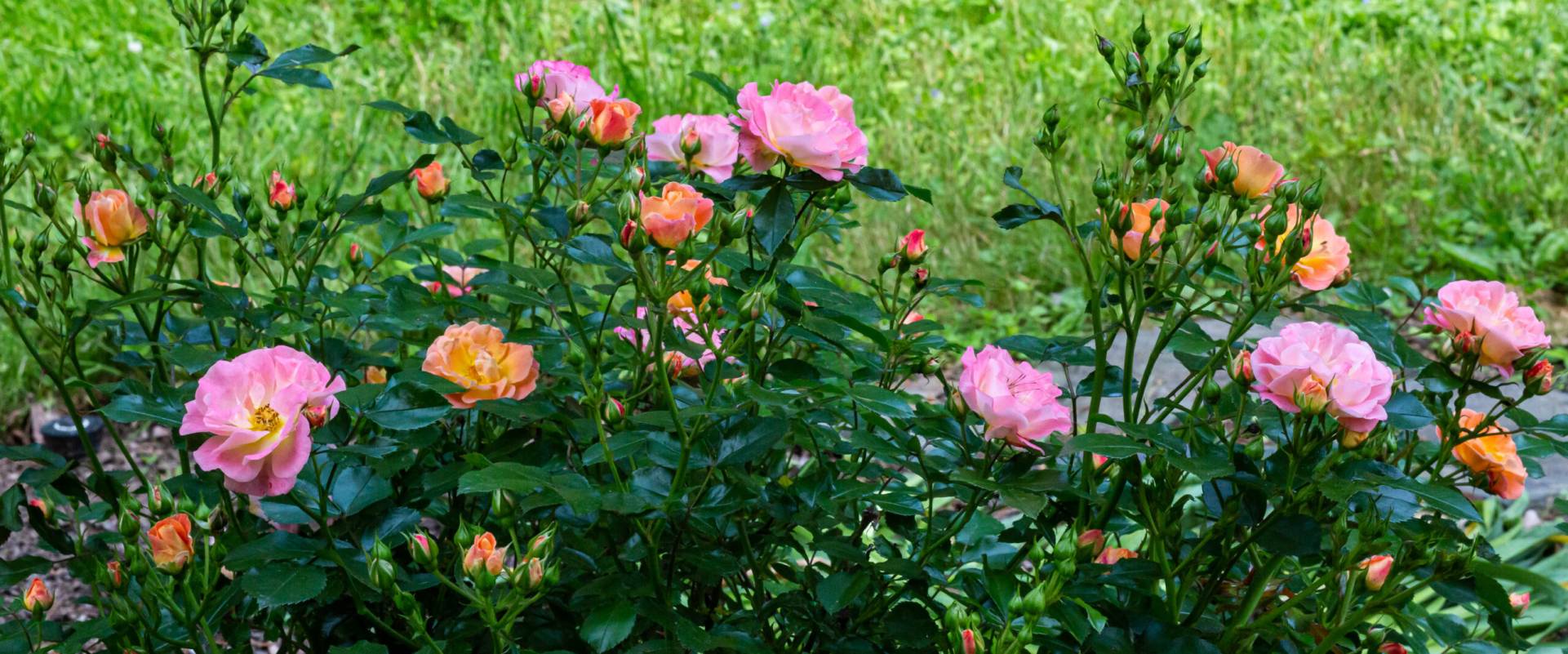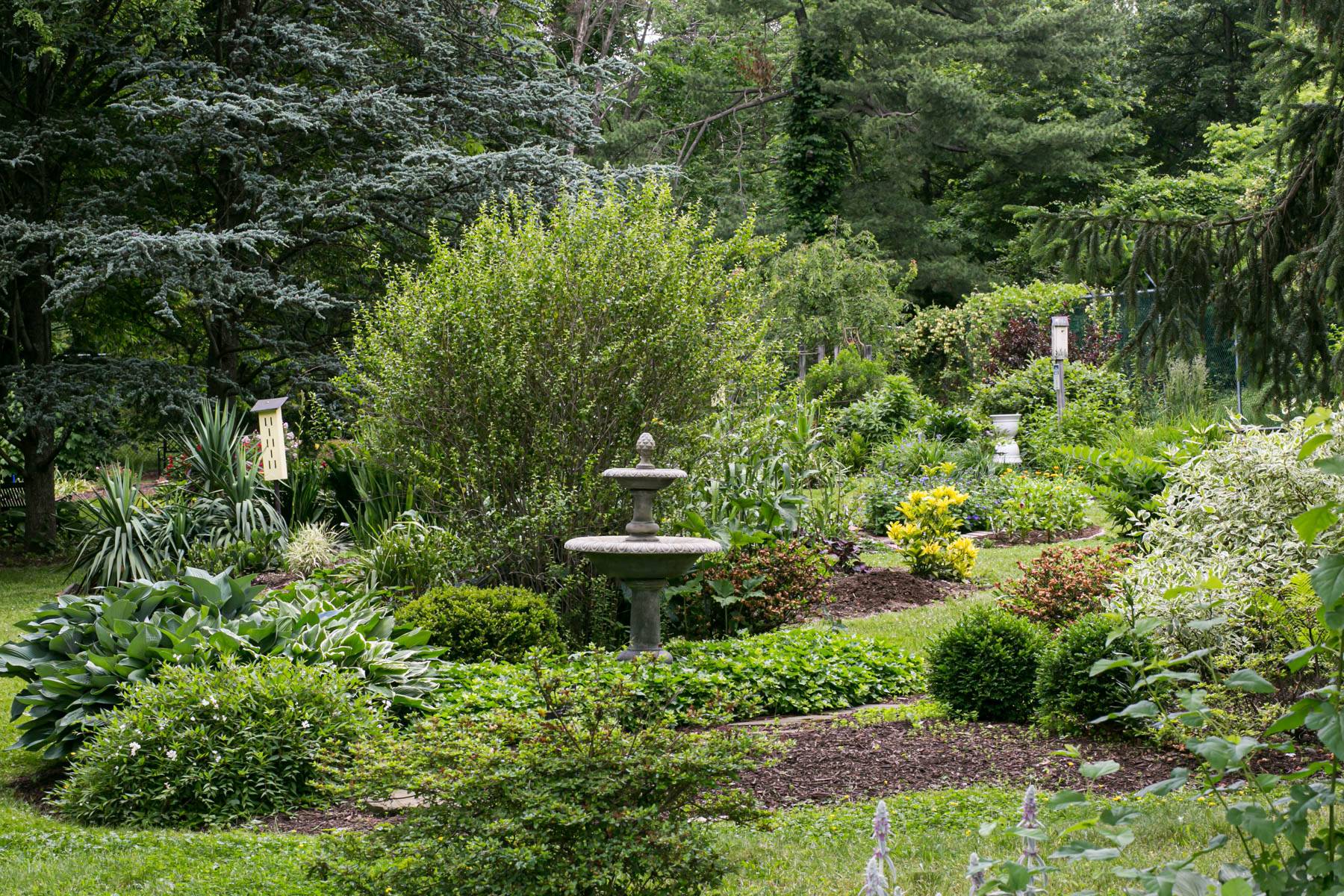 Our mission is to expand Rutgers New Jersey Agricultural Experiment Station Cooperative Extension's outreach efforts by educating the public and engaging communities throughout New Jersey with unbiased research-based information in horticulture, agriculture and natural resources.
Our Services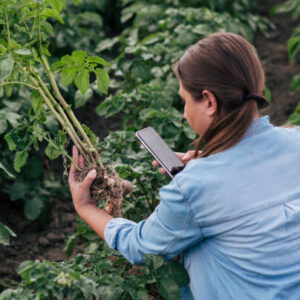 Learn
Get gardening help by calling our helpline or browse our gardening resources and get seasonal tips.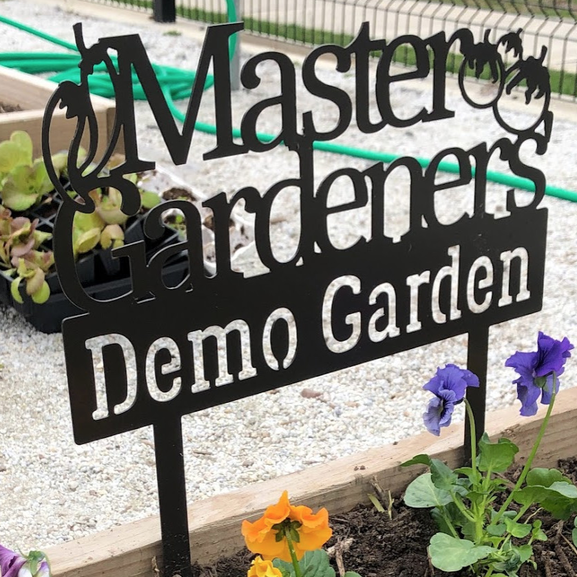 Visit
Come out and explore our demonstration gardens.
Events
Be a patron or a participant at one of our public events.
"The Master Gardeners program provides Union County residents with new opportunities to build their knowledge and apply their skills to help educate, engage and beautify our community. The Commissioner Board is proud to support this unique volunteer program and we are happy to see it return in 2022."
– Union County Commissioner Board Chair Rebecca Williams
Our Partners